ONE OPTIONS IS
NOT AN OPTION
Whether you need to paint, grout, glue or putty, we at STARK have a wide range of products that can solve the task.
We know that it is paramount that our products meet the expectations of the professional – and that is why we are also proud of our RAW range of paints, glues, grouts and fillers, which fully match this.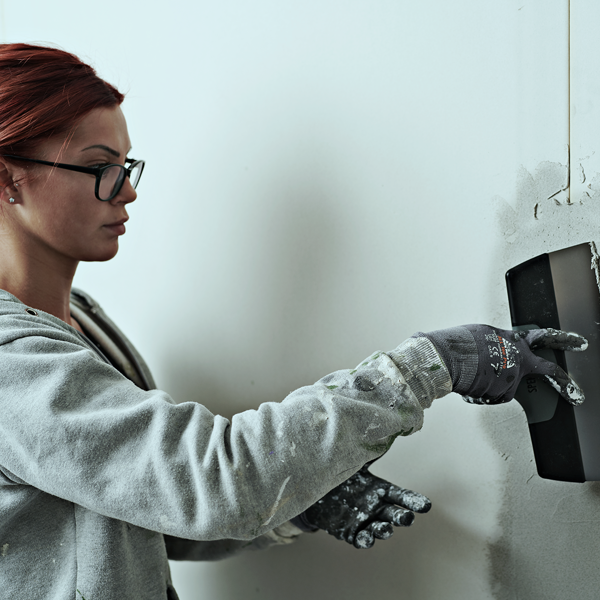 THE WAY WE BUILD...
THE SMALL DETAILS MATTER
RAW supplies the construction industry with a range of helpers,
essential to the quality of your construction project.
Look for the orange logo when you require sealants, bonds, or fillers.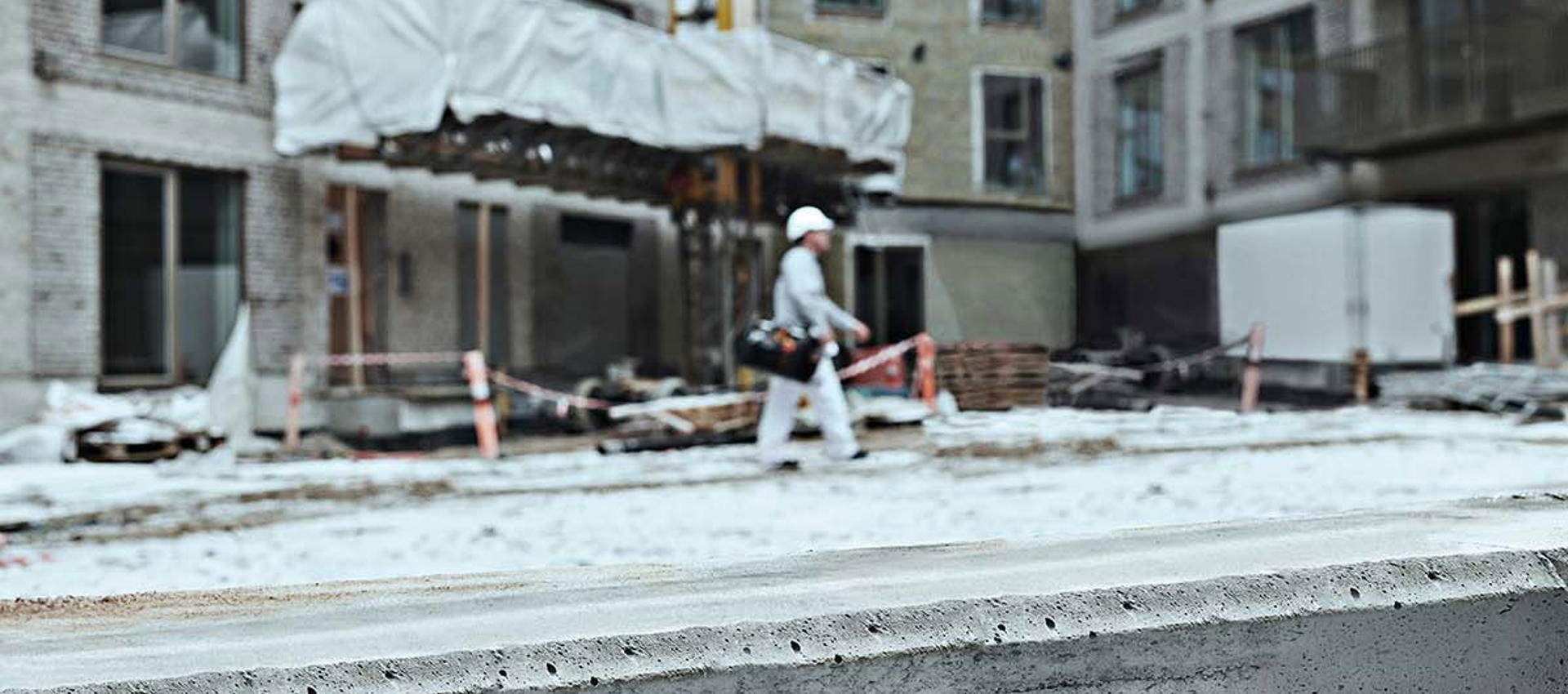 ONE OPTION
IS NOT AN OPTION