FLOORS MAKE THE ROOM
RAW floors are specially selected to be able to accommodate modern building requirements, when it comes to quality, function, material and design. RAW floors will help create a better environment and for this reason the majority of our floors are PEFC certified. Some of our flooring is also Nordic Swan Ecolabelled, which is the official environmental label for Scandinavia and one of the world's most stringent environmental certifications.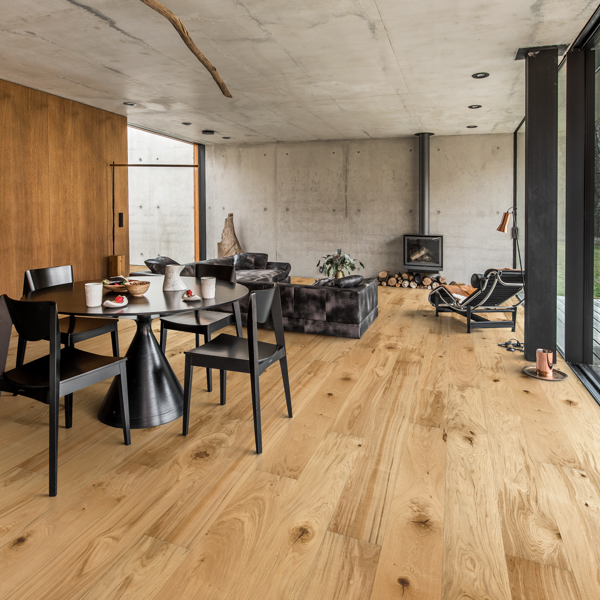 RAW OAK
NATURE
15 MM / 1 STAV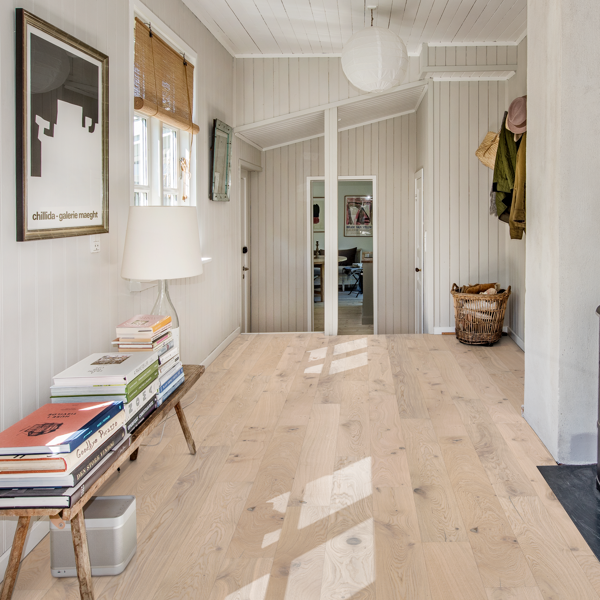 RAW OAK
WHITE NATURE
15 MM / 1 STAV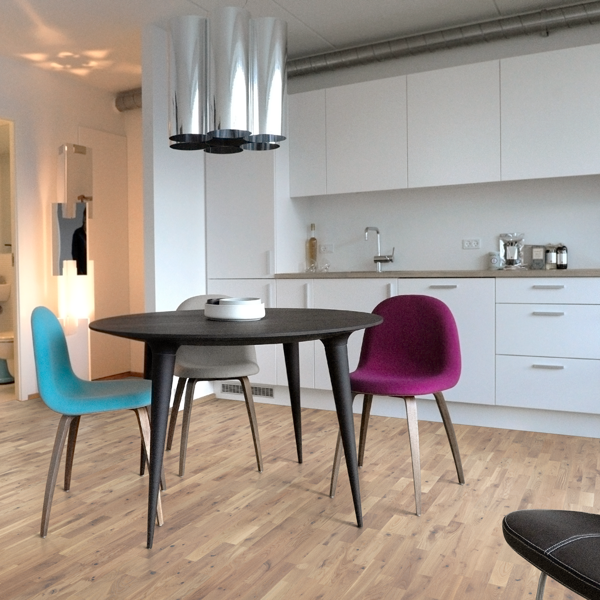 RAW OAK
WHITE / RUSTICK
14 MM / 3 STAV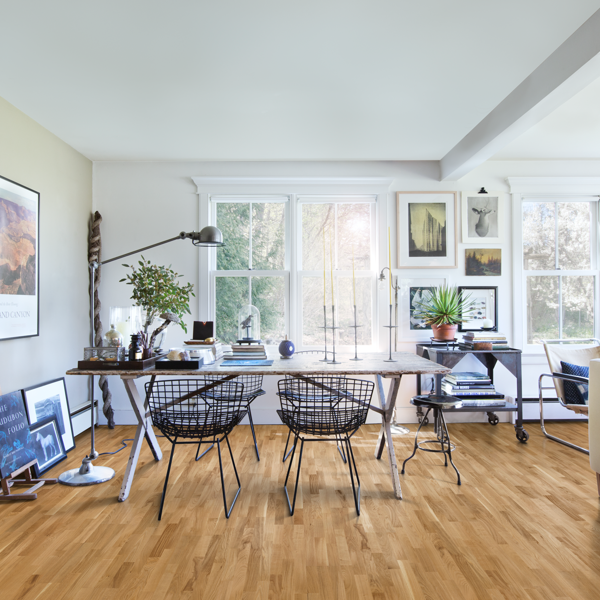 RAW OAK
NATURE
14 MM / 3 STAV
NORDIC SWAN ECOLABEL

FLOORS
Choose a Nordic Swan Ecolabel floor. They consist of a large proportion of renewable and/or recycled materials. They are produced in an energy efficient way and under strict requirements to avoid the use of harmful substances, for the benefit of indoor climate.